PAINT IN THE GARDEN AT JANE's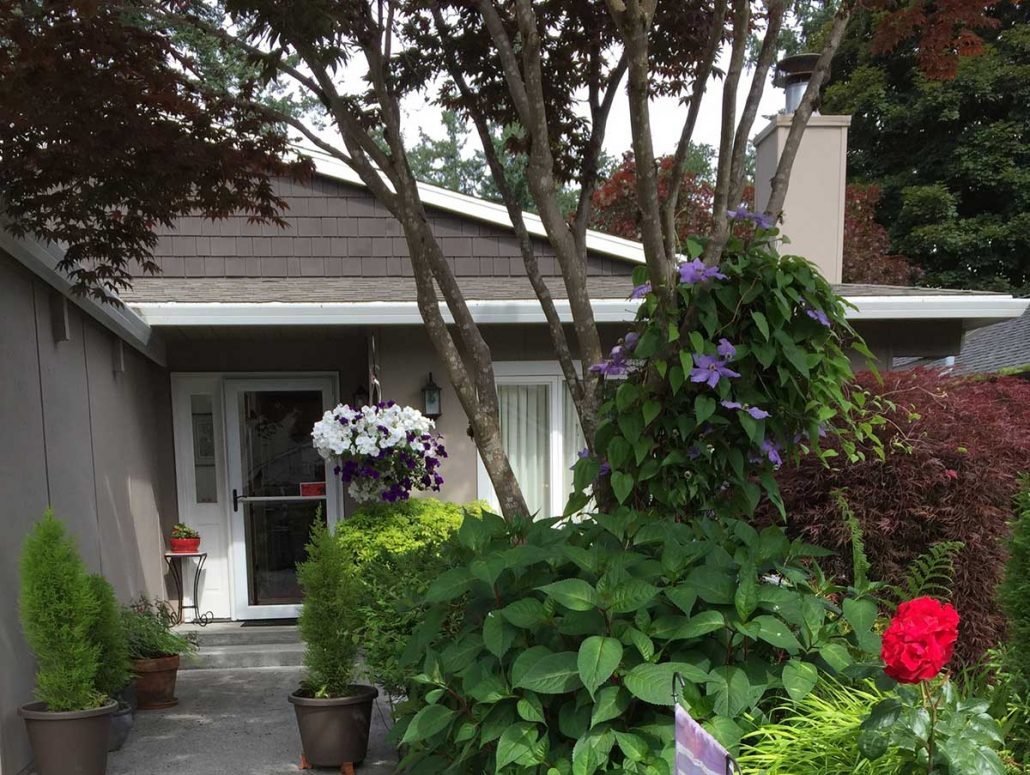 Monday, JULY 10
10am – 2pm
My friend Jane Ramsey has invited us to paint in her Lake Oswego Garden!
I'll offer a painting demo and will share some quick-draw techniques. Bring your paints, sketchbooks and cameras — full list of what to bring will be provided.
Limit 10 participants / email Rene to sign up
$25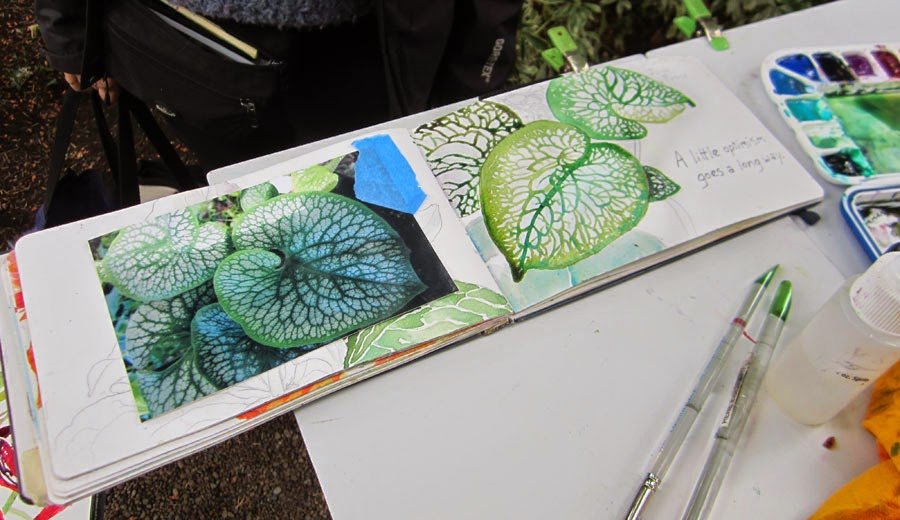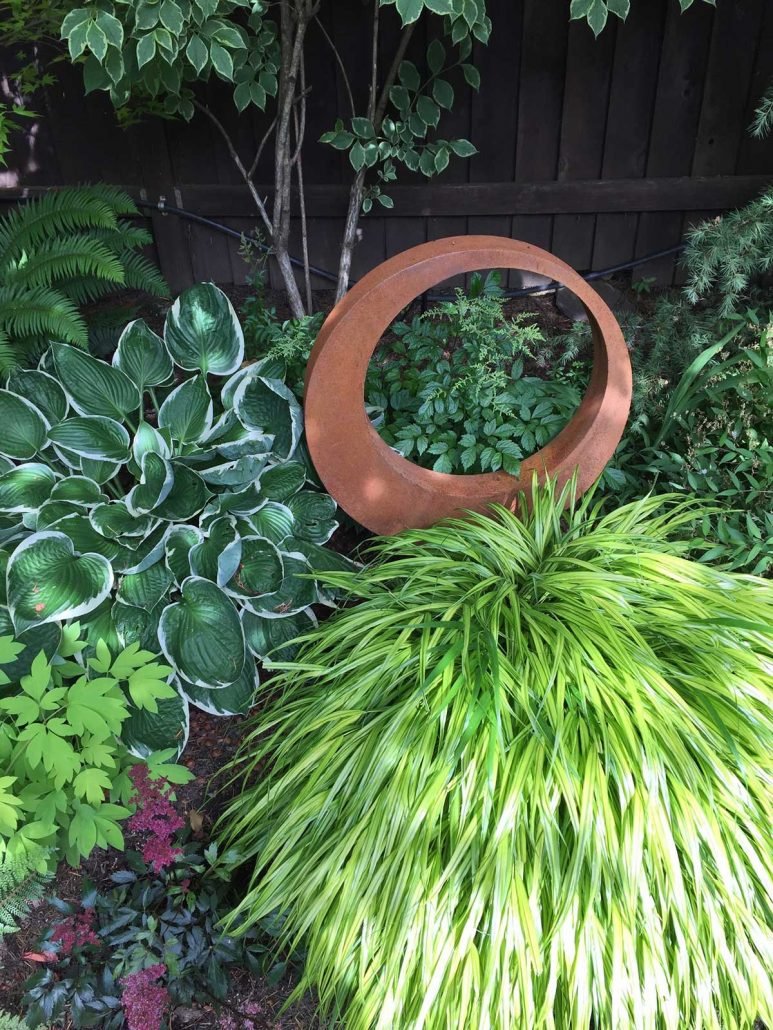 Rich color combinations along with a variety of leaf shapes and textures.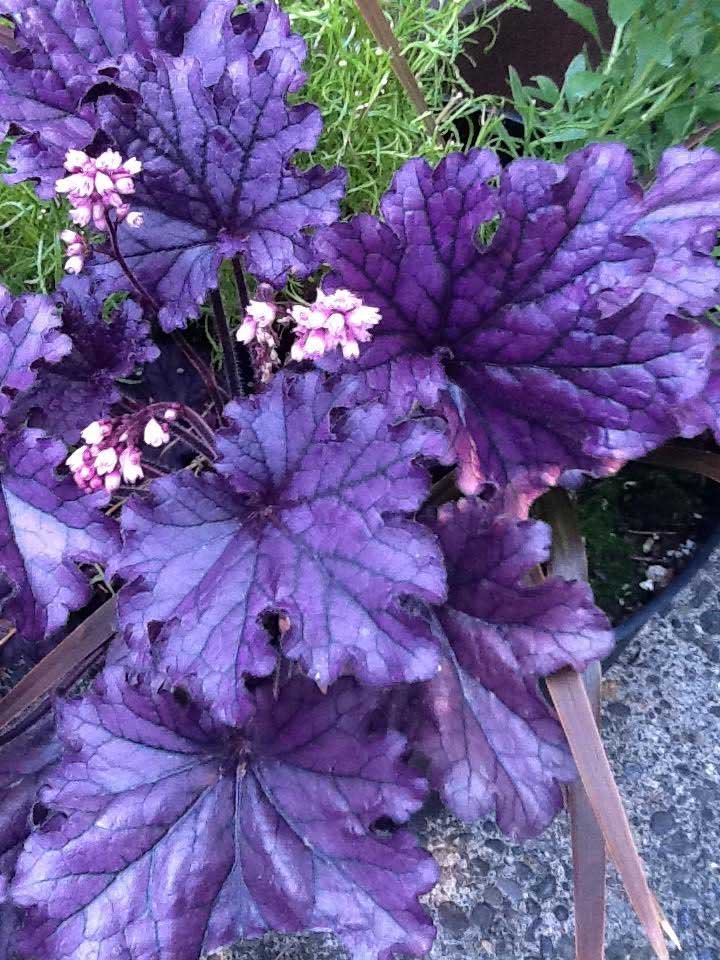 March

2019

Mon
Tue
Wed
Thu
Fri
Sat
Sun