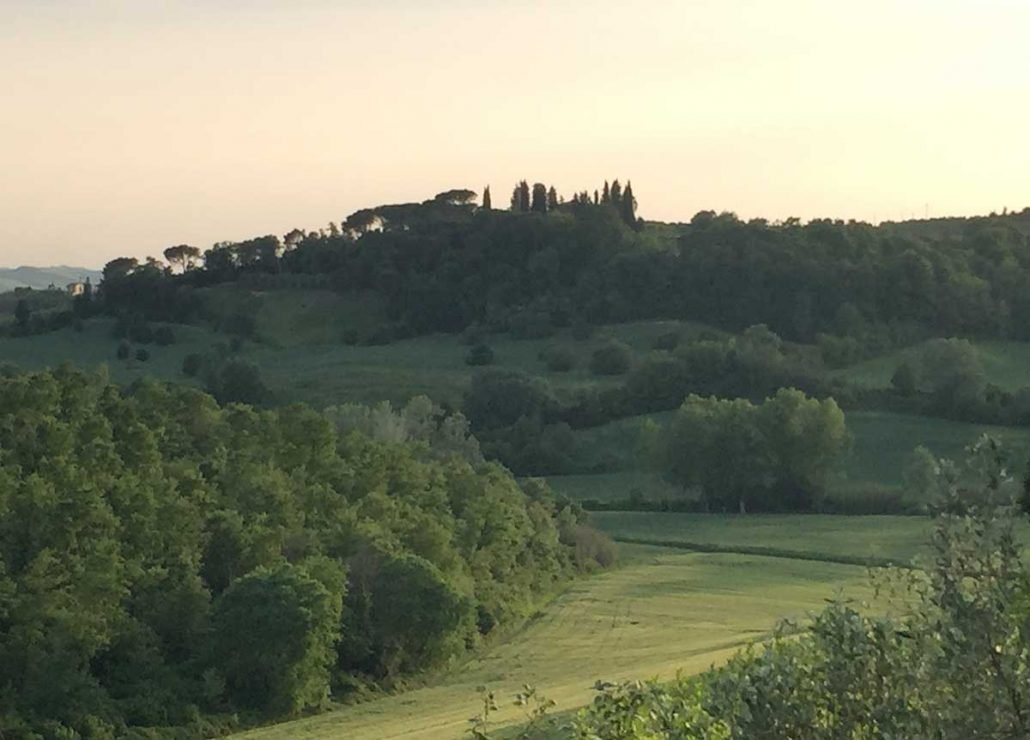 PLANNING MEETING at RENE's, Thursday August 24
10am-1pm
Light lunch included…
RSVP by email
rene.art@gmail.com
MAP and directions
TUSCANY FROLIC, May 2 – 12, 2018!
with René Eisenbart
Mark your calendar!
Let me know if you'd like to go. 
An art immersion experience of painting in Tuscany. You will lodge at a picturesque villa near the small town of Castelfiorentino. The rural setting of Ill Grande Prato is like a sanctuary, with great views, a pool and even an outdoor pizza oven!  One of the best things about this venue is that they'll cook for us!  Plus they can accommodate a large group so you can bring your non-painting friends or family.
The train station in Castelfiorentino is 10 minutes by car or a 40 minute walk, giving us access to travel throughout the region. This new venue, about an hour from Florence, is close to San Gimignano and Volterra — two very charming destinations. We can shuttle you to the train station for excursions or you may prefer to rent a car for complete autonomy.
You'll have almost daily painting lessons in a dedicated classroom. Plan to experiment with new techniques and styles. Free time in the afternoons for pool time, more painting or walking about town.  While the workshop focus will be on painting, you'll have the option of some all day excursions. Side trips can be planned before or after the workshop to see Florence, Cinque Terre or Venice. Or spend time in connecting cities such as Amsterdam.
THIS VIDEO will give you a better sense of our setting — which is even more spectacular in person!
COST — 
Workshop plus breakfasts, dinners & lodging:
        $1900 — double occupancy
        $2400 — private room
Companion fee (covers everything except the workshop): $1200
$500 deposit holds your place
DOWNLOAD BROCHURE for more information or to register by mail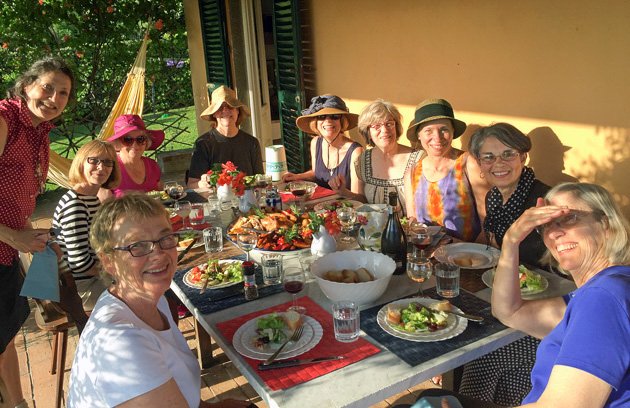 This has been a fabulous, life changing two weeks in Tuscany — Great instruction, ideas, companions, food, activities, accommodations & setting. I could never have imagined anything more satisfying. You are one incredible lady. Your smile makes it all good!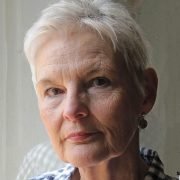 Thank you for a wonderful and unique experience. Every day was filled with special people and moments. It has been a fantastic trip in every way because of the hard work and planning you did. Thank you.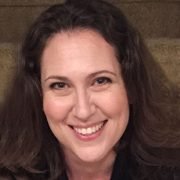 All of the careful, detailed preparation made for a stellar experience. This trip is beyond compare and I'm ever grateful for your invitation. You've been of constant service to us, always with a laugh and an encouraging word. Grazie mille, amore!
I'm so delighted you called me and invited me to join this lovely band of ladies. This adventure has been just remarkable — so much fun, so many chances to learn new things.
Congratulations on your travel workshop! It has been fabulous. Thank you so much for your kind, thoughtful and skillful instruction. I am so lucky to know you!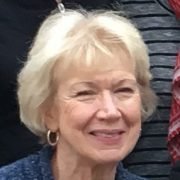 You are simply and truly a lovely individual AND a wonderful teacher. Thank you so much for your patience and encouragement!