Dates are set for the next Tuscany workshop, May 2 – 12, 2018!
with René Eisenbart
Let me know if you'd like to be on the list. 
An art immersion experience for those who want to spend their days painting in Tuscany. We plan to lodge at a charming villa near the small town of Castelfiorentino. The rural villa Ill Grande Prato is like a sanctuary, with a classroom, pool and pizza oven (they'll cook for us!)
It is also near a train station which will give us access to traveling throughout the region. This new venue, not far from Florence, is also closer to Siena and Volterra — both very charming destinations.
We'll have almost daily painting lessons. Plan to experiment with new techniques and styles. And you'll have free time in the afternoons for pool time, more painting or walking about town.
THIS VIDEO will give you a better sense of the grounds — they are even more spectacular in person!
(stay tuned for more info)
This has been a fabulous, life changing two weeks in Tuscany — Great instruction, ideas, companions, food, activities, accommodations & setting. I could never have imagined anything more satisfying. You are one incredible lady. Your smile makes it all good!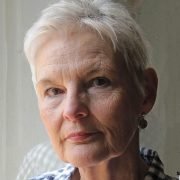 Thank you for a wonderful and unique experience. Every day was filled with special people and moments. It has been a fantastic trip in every way because of the hard work and planning you did. Thank you.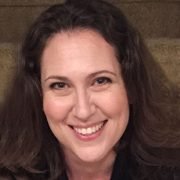 All of the careful, detailed preparation made for a stellar experience. This trip is beyond compare and I'm ever grateful for your invitation. You've been of constant service to us, always with a laugh and an encouraging word. Grazie mille, amore!
I'm so delighted you called me and invited me to join this lovely band of ladies. This adventure has been just remarkable — so much fun, so many chances to learn new things.
Congratulations on your travel workshop! It has been fabulous. Thank you so much for your kind, thoughtful and skillful instruction. I am so lucky to know you!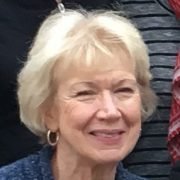 You are simply and truly a lovely individual AND a wonderful teacher. Thank you so much for your patience and encouragement!