2017 Dates: February 3-15
PAINT AND TRAVEL WITH A GROUP OF ARTISTS
A watercolor workshop on the Garden Island
Start the new year with extra sunshine combined with more time to paint — join our Kauai Retreat!
We have a new venue and will be based in Princeville. The fee covers lodging plus the workshop — and we're including shared cars. 
Or rent your own car for more autonomy. Meals are extra but we'll cook in teams and split expenses for fabulous food.
I'm once again teaming with Laura Shea, who will be our Creative Director! She has been an art teacher for many years and is also famous for her pies.
Pickup is from the Lihue Airport, Feb. 3 between noon and 4pm
You'll have a ride back to the Lihue Airport, Feb 15 between 10am and 2pm
$1700 – Queen bedroom (double occupancy) /   2 places available
$1100 – Companion
$800 – for the 12-day Workshop (with your own lodging & transportation) / check for availability
Here's the new 2017 BROCHURE
To register, send in the form with your deposit
Email questions to rene.art@gmail.com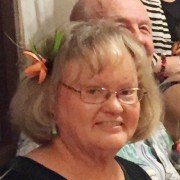 I love how everyone is made to feel welcome, included and accepted at every moment. Everyone's art and attempts/experimentation were encouraged. It was such a safe and positive environment. Cooking together was so fun, too — seemed to bond us all as a group more. This whole trip was a soothing balm to my very soul and it helped me progress even more on my "healing" journey".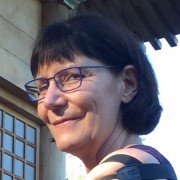 I appreciated the sublime balance between island exploration and art expression — the feeling of freedom and growth. I really appreciated the demos. I highly recommend this experience to anyone who loves art, camaraderie and learning. Rene is generous with her knowledge and support. I think her genuine positivity & teaching skills can make an artist out of anyone who desires it. Laura is a gem and also a very special part of the experience.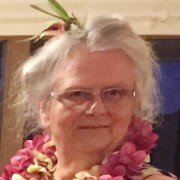 I liked Rene's positive nature, her smile and patience with everyone. She always made time for each person. Her critiques were wonderful and her painting style is fun and refreshing. Overall I give it a two thumbs up.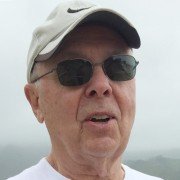 Most appreciated the sharing of ideas and knowledge. Would definitely recommend this to others. A fun, relaxing experience. The art and the food were above and beyond accolades! 
I loved being included and accepted so warmly into the group. The accommodations are beautiful and makes it easy to interact. And the FOOD — No words, just pounds! Rene and Laura are inspirational teachers. You have me believing I could create whatever I want!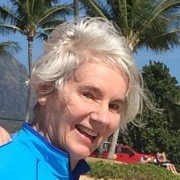 It's a great opportunity to continue developing watercolor skills in a beautiful setting with friendly, interesting people. Great meals — a chance to relax on off days. A delightful 10 day workshop!