Check out some of the wonderful student art from this year's Art Retreat in Kauai...
June 11
Gallery 510 Museum & Art Space
Catch a sneak preview of Rene Eisenbart's new instructional video, Marbling Magic!
Art

&

Travel
Visit exotic locations and paint!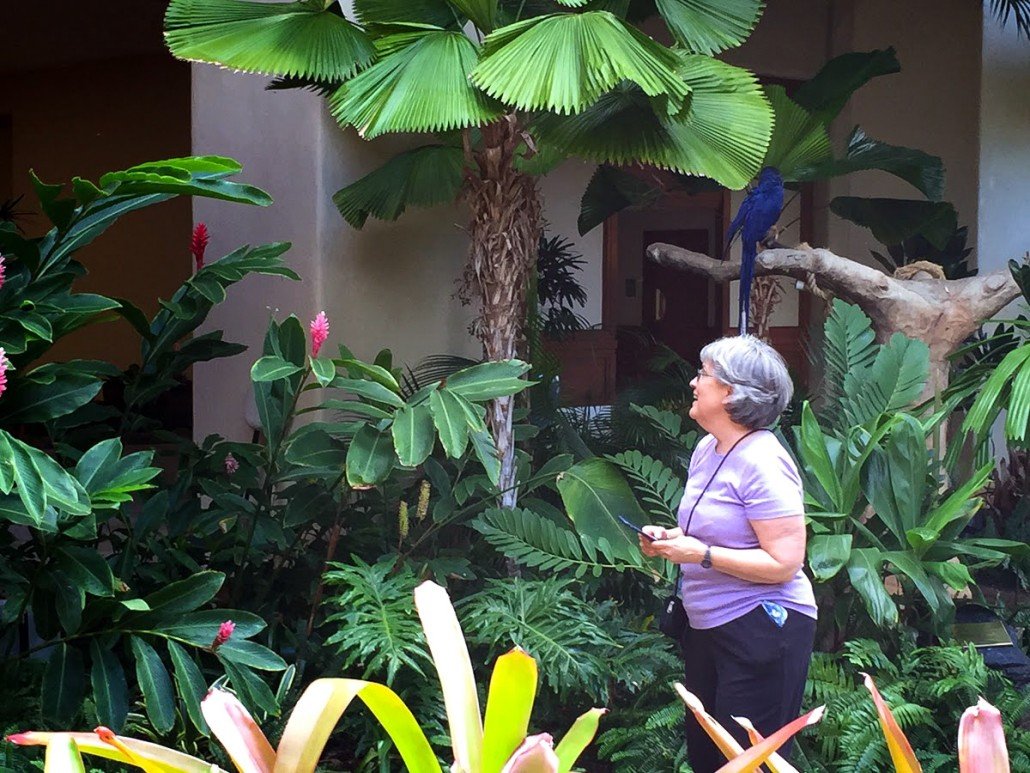 About Rene
rene.art@gmail.com  503-890-9668
Rene Eisenbart, a signature member of the National Watercolor Society, is an award winning watercolorist and a well loved instructor. She worked as an artist at The Oregonian for 25 years. Hundreds of her paintings have been published in the Homes & Gardens section and the book, "Plant This" by NPR correspondent Ketzel Levine.
Drawn to the human form, Rene uses expressive color and texture to lead the eye through her portraits. She takes delight in the ancient art of marbling, layering wisps of acrylic patterning over transparent watercolor paintings, which she then finishes with archival acrylic.
Rene lives and gardens near Portland, Oregon. She teaches locally and also leads painting and touring workshops in exotic locations such as Tuscany and Kauai. In her classes and workshops, Rene encourages each person's unique artistic expression, creating a safe, supportive environment for growth and experimentation.
Rene teaches watercolor painting classes and workshops at the Oregon Society of Artists and throughout the region.
Subscribe
Sign up to receive Rene's Newsletter