DAILY CONVERSATIONS: ART-A-DAY / The story behind making 30 paintings for an art show.

Painting Retreat at Il Grande Prato
Portrait of Calla Marie Medig who was killed in the Las Vegas shooting
Sign up for this lively event in Newport!
My art will be up most of November, artist reception on the 9th, 7-9pm

Portraits of the Las Vegas Shooting victims / Art Institute Gallery
OSA's 200 for under $200 show is winding up for 2017. Large cash prizes are a big draw — and I'm jurying!
In this one hour instructional video, you'll learn how to create your own beautiful marbled artwork. Join Rene as she shows how she gets set up for marbling and how to use simple tools to make a variety of patterns. She also demonstrates the process that she developed for marbling over her watercolor paintings!
Includes:
how to alum paper/cloth
preparing carrageenan
mixing paint
basic & advanced pattern techniques
applying gall
how to marble over paintings
marbling history
before and after examples
link to a Materials List & Reference Guide PDF
After purchase, you will have access to stream or download the video.
About Rene
rene.art@gmail.com  503-890-9668
René Eisenbart's art-making which started in childhood has developed into a multi-faceted career, including 25 years as artist for The Oregonian where she created weekly botanical illustrations. Hundreds of her paintings have been published in the Homes & Gardens section and the book, "Plant This" by NPR correspondent Ketzel Levine.
Rene's art — often infused with the human form or quintessential plants and creatures of the Northwest — is rich with symbolic meaning. It is a dance between her intention and the flow of paint. She incorporates texture and patterning and uses unusual color to move the eye through her paintings. In combining acrylic marbling and watercolor — two practices with long traditions — Rene has developed a signature technique. She reinterprets images by weaving layers of marbled patterns with glazes of colorful paint. These interlaced works invite the viewer to construct their own narrative. They are drawing attention and winning awards.
René teaches in her NW Portland home, throughout the region and also leads travel workshops in Croatia, France, Italy and Hawaii. She encourages each person's unique artistic expression, creating a safe, supportive environment for growth and experimentation. Read more about her process on her blog.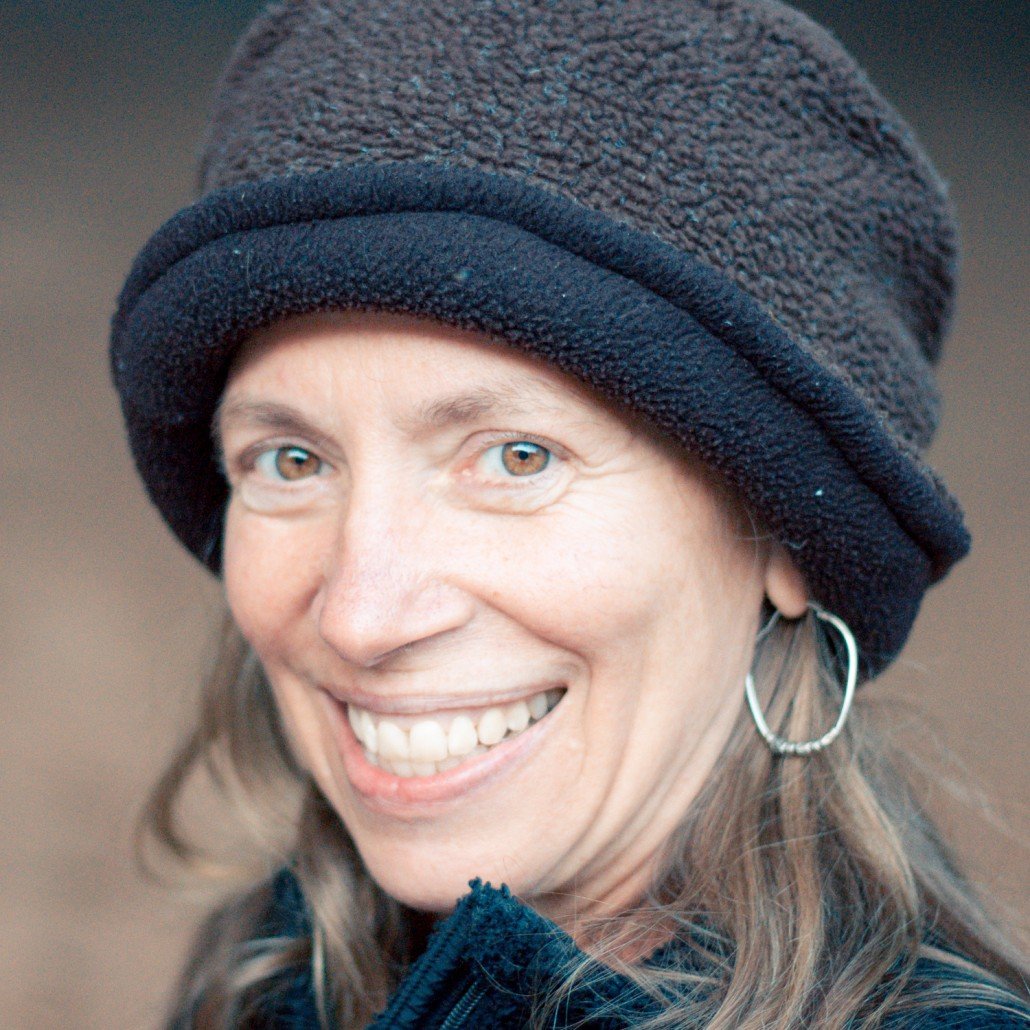 Subscribe
Sign up to receive Rene's Newsletter